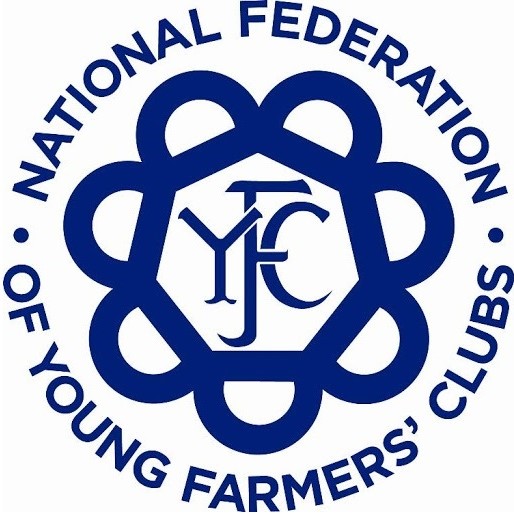 Extra discount on Beta items for all NFYFC members
Across the past 25 years we have been proud to help various local YFC groups,  sponsoring floats for shows,
providing raffle prizes for fundraising events and having our name in year books etc.
Now, on a more individual level and in partnership with Beta Tools,
Millenniumgroup is offering each YFC member
50% DISCOUNT
 on all items purchased from the Beta price list
(discount is taken from the Beta list price on the day of order & is subject to VAT, where necessary)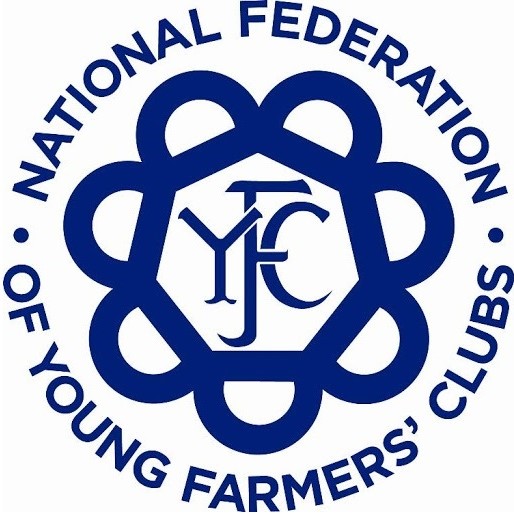 Welcome to Millennium's latest Beta promotion & prize draw
November 1st
to
December 17th
In addition to the Young Farmers' 50% discount
, for every £10 net spent on Beta items, a raffle ticket will be awarded for a prize draw on December 21st.
The prize!

The winner will receive this new generation Beta RSC24/8 Roll-cab worth around £500