Coronavirus statement updated Wednesday September 2nd
As a crucial element to keeping the wheels of local industry & agriculture in motion, Millennium has remained OPEN for business throughout the current crisis. To enable us to continue with this service, we are following government advice and taking all necessary measures to restrict personal contact and to protect customers & staff from the effects of the Covid-19 virus in, and around, our working environment. We intend to remain open for business, as long as EVERYONE complies with the changes, set out below, and for as long as we feel comfortable with the situation.
The following details will be constantly assessed and may be altered without notice
Very important notes
1) For anyone who is feeling unwell or who is showing any cold or flu-like symptoms, including tickley coughs, please STAY AWAY!
2) Please remember, the shop is subject to the current face covering rules. We politely ask that all visitors follow these guidelines.
3) All visitors are required to use the hand sanitiser which is available at the entrance. (We also have sanitiser for sale)
Access to the trade counter area is strictly limited to 4 customers at any time, whilst observing social distancing, including a maximum of 2 customer at any time, being served at the trade counter.
Other customers are being politely asked to remain outside, either in their vehicles or by socially distancing from one another until sufficient customers have vacated the shop.
We ask for customers, where possible, to place orders in advance. Goods can then be made ready for collection outside the building. This has proved to be a popular way of doing business and keeps any contact to a minimum.
As stated we will be constantly reviewing the situation and we would like to say a massive thank you to all customers & staff for supporting these necessary changes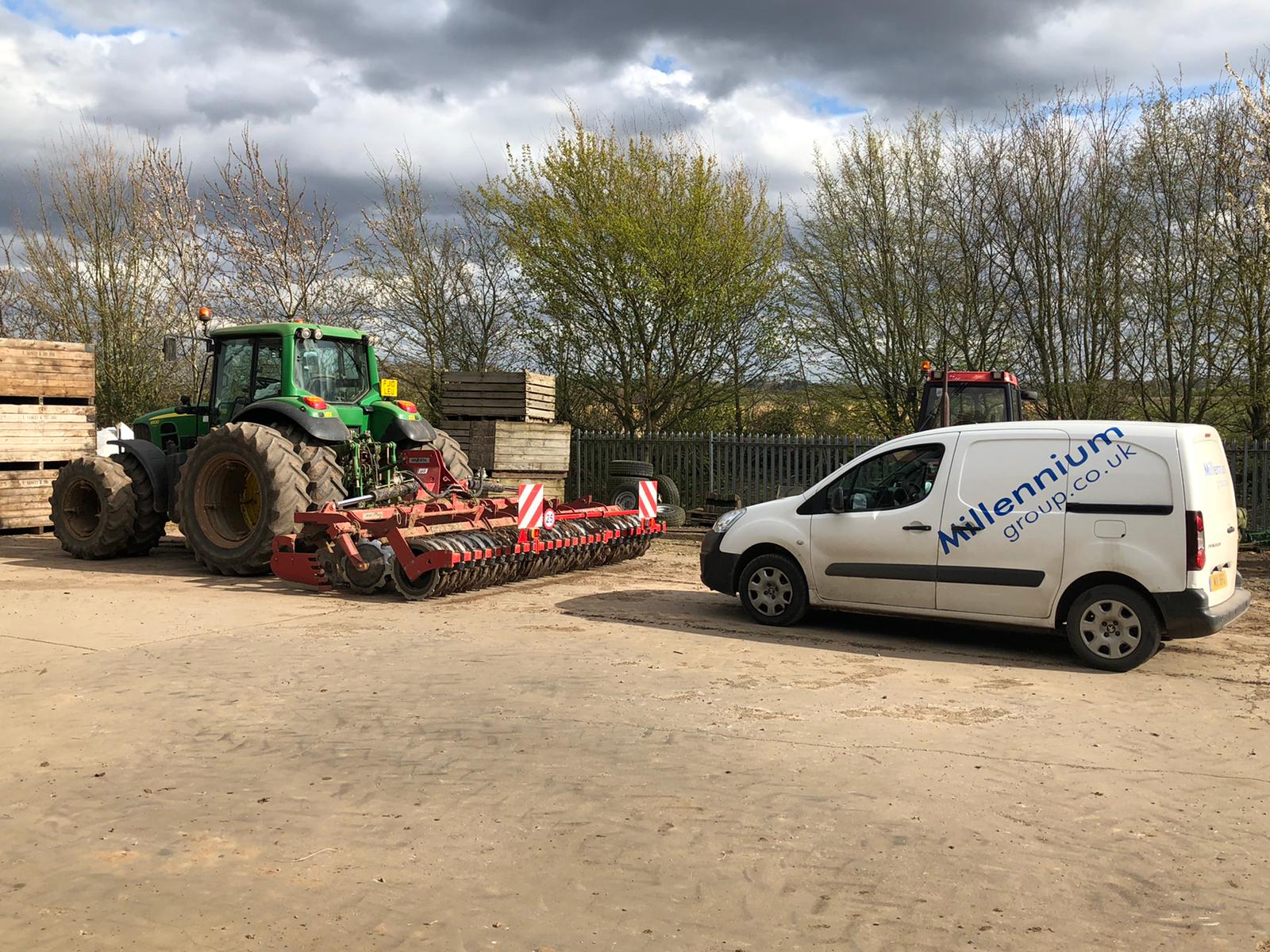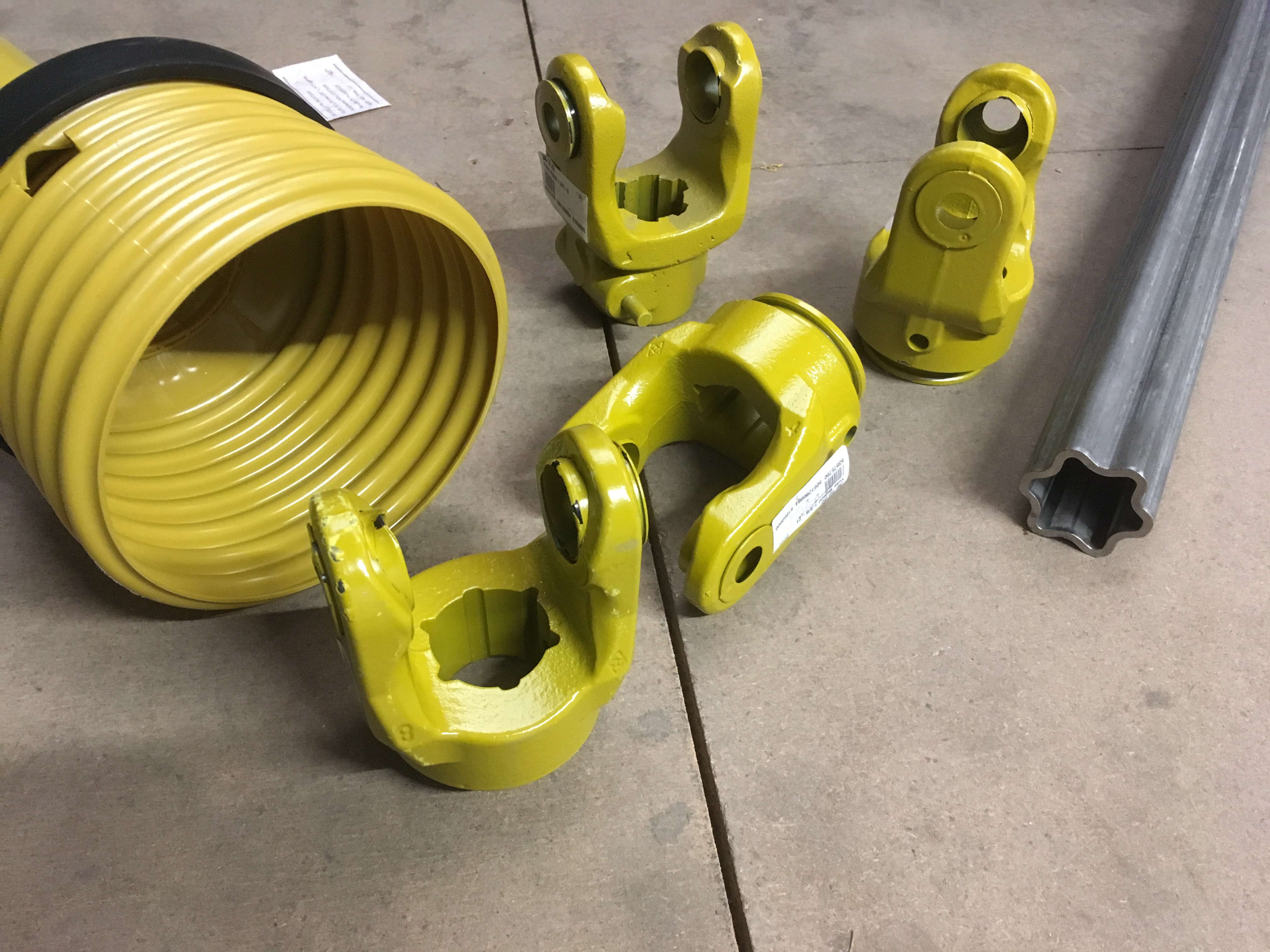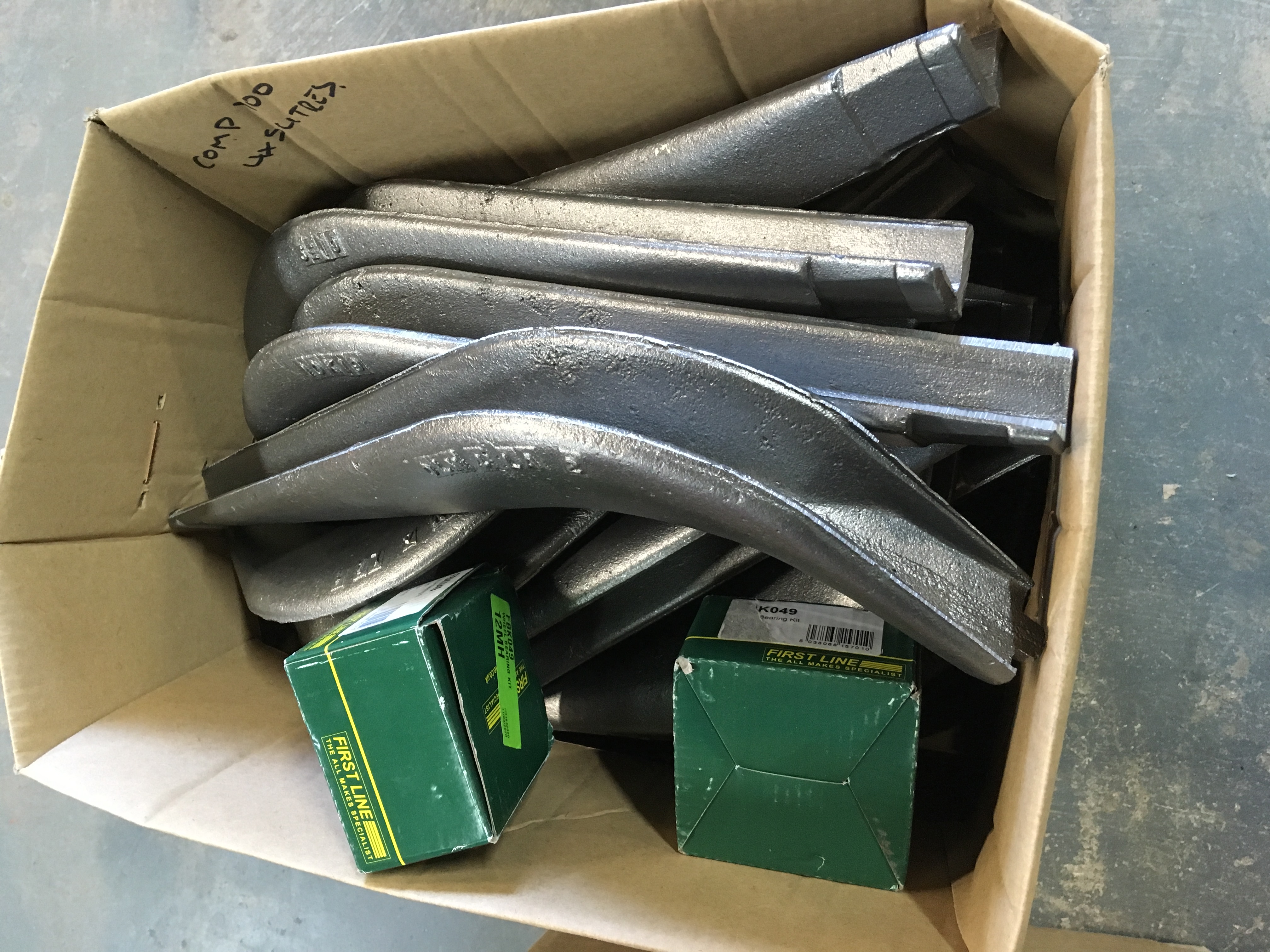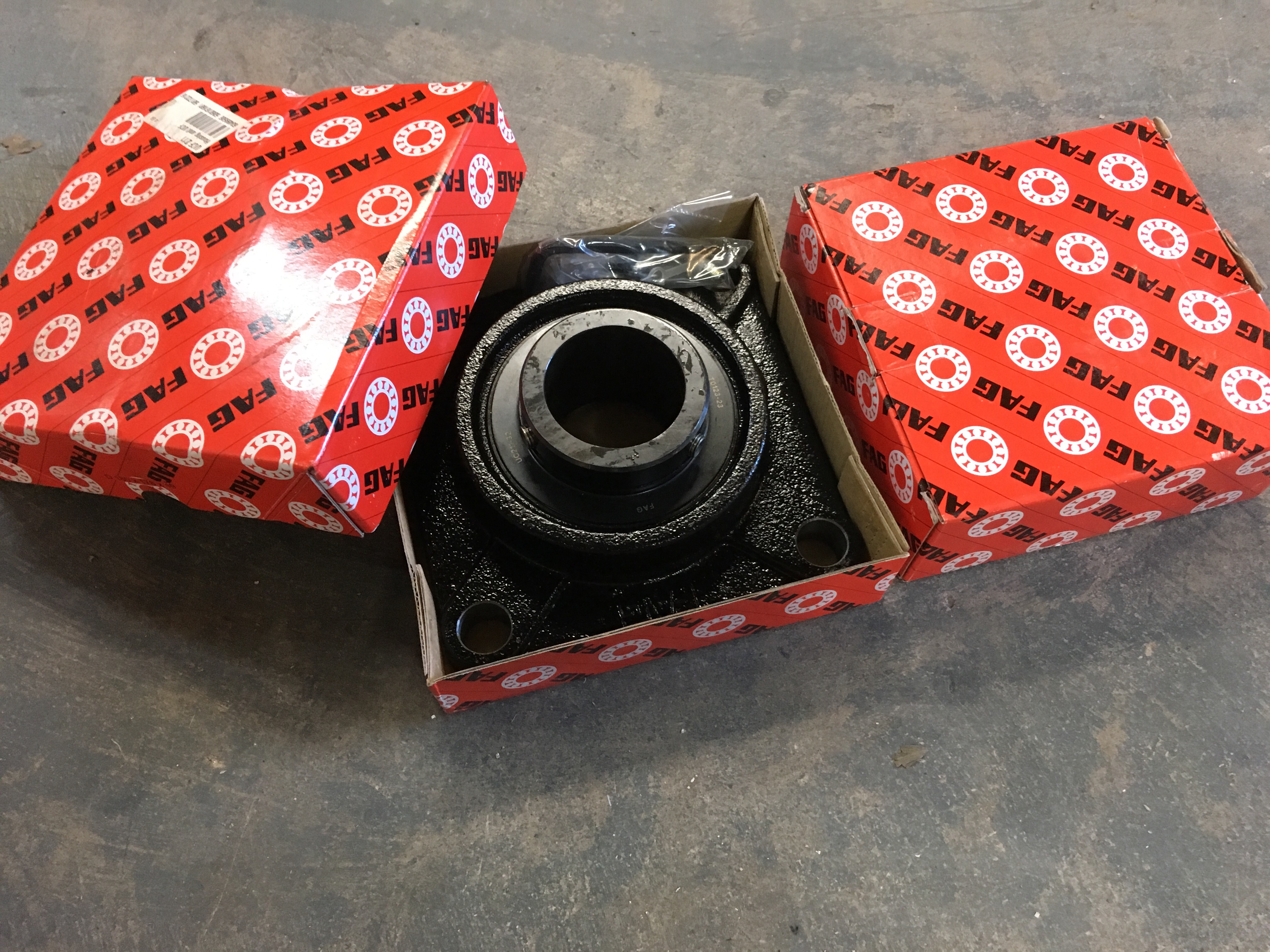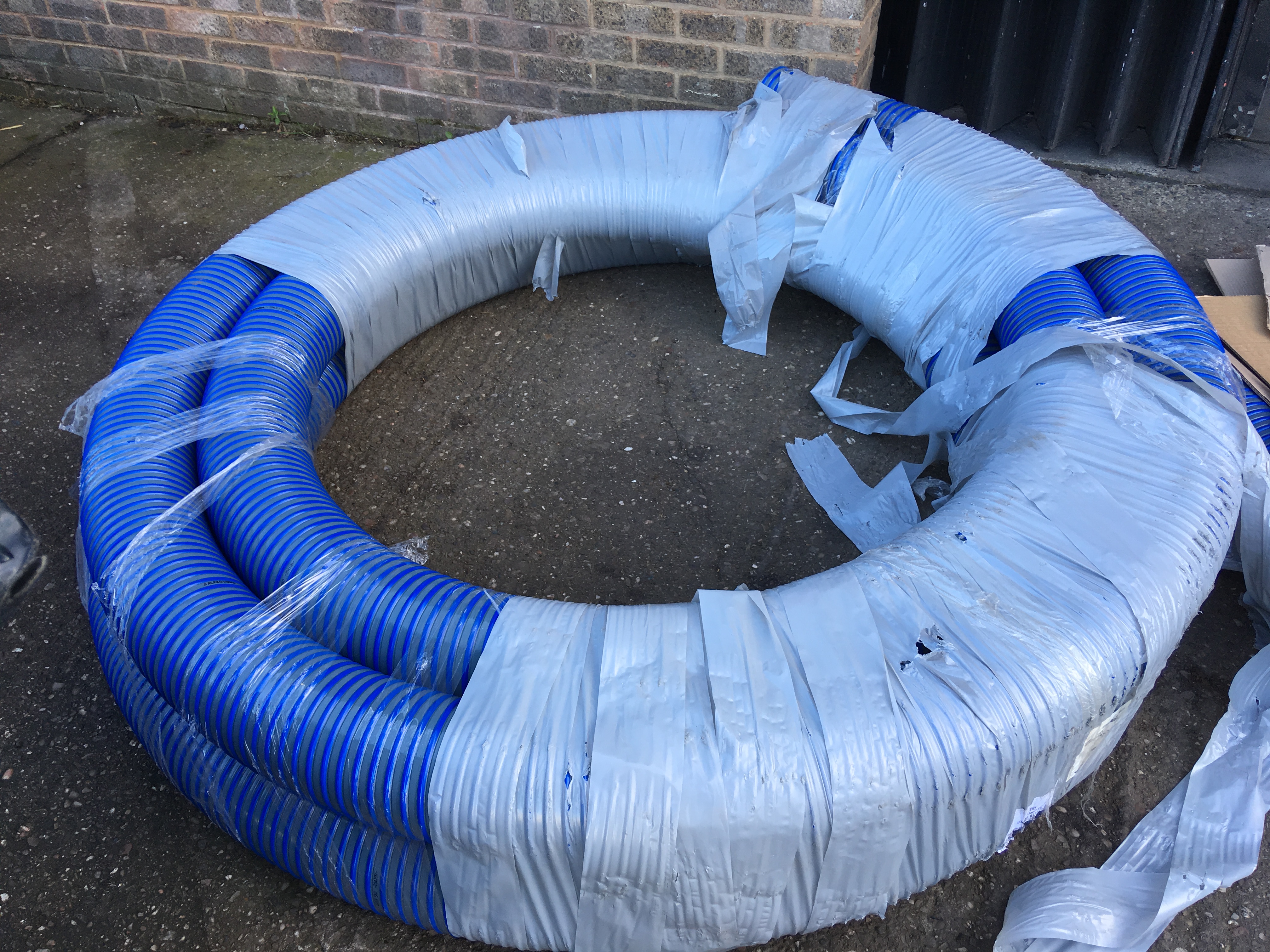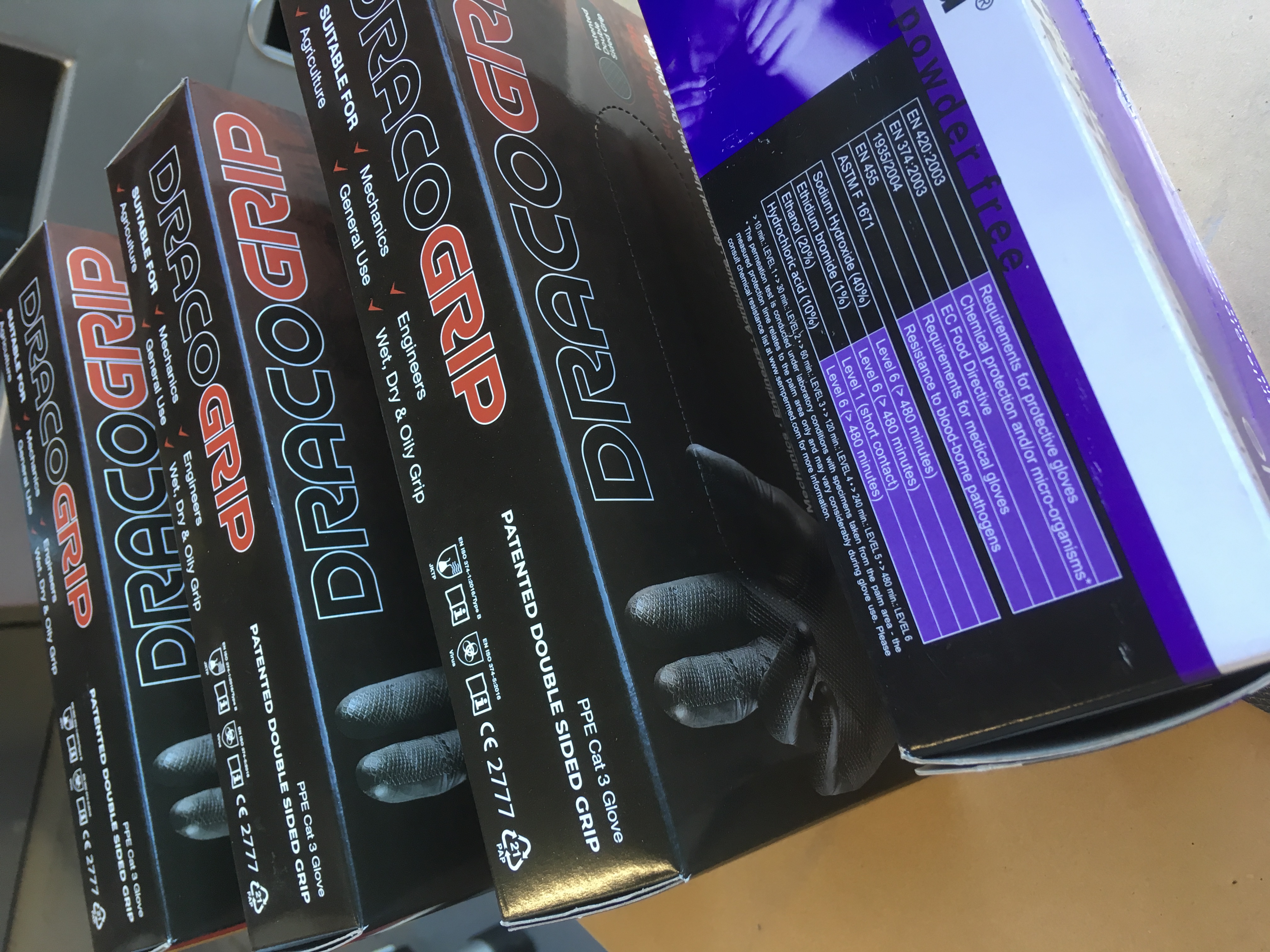 Our Range of Products and Services
The product links are only intended as an overview of our vast range of products and services. To include everything we do would be impossible so please contact us if you cannot find what you are looking for.