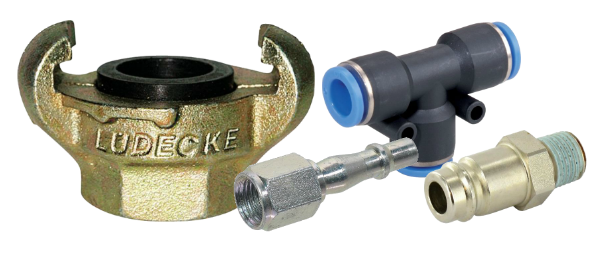 Pneumatic fittings
To be re-directed to the pneumatics and air tools page, click for more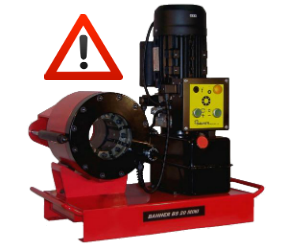 Important safety note
Whilst we endeavour to provide a solution for all hose replacement situations, we do not offer a service of repairing or swaging customers' hoses, whether used or not. It is impossible to programme our equipment for such a situation and therefore we would assume such a 'repair' is unsafe.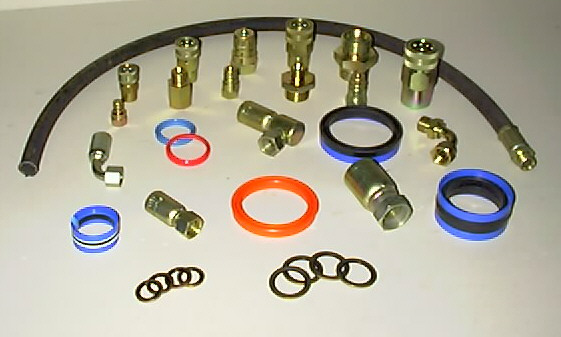 Hydraulic hoses, fittings and seals
Hose assemblies while you wait! Immediate response to hose replacement using our programmable swaging machine which is capable of swaging to 1.25″(32mm) hose fittings.
Typical applications . . . Agricultural equipment, earthmovers, injection moulding machines, fortrucks, automated machinery, narrowboats

Hydraulic rams (complete & spares)
This link can also be used when designing and building a hydraulic cylinder for a specific application